Contact Accuro Consulting
Accuro Consulting is headquartered in Alexandria, Virginia. Additionally, Accuro maintains offices overseas to service our international customers.
Main Office
1940 Duke Street
Second Floor
Alexandria, Virginia 22314
USA

Toll Free Phone: +1-800-362-4678
Direct Dial Phone: +1-302-622-3795
Fax: +1-703-997-0364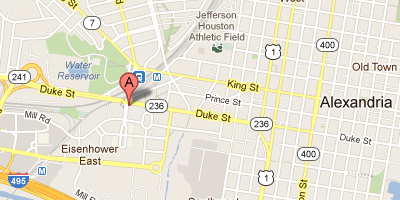 Email
Buying or Selling: IPv4 Addresses: sales [at] accuroconsulting.com
Accounts Payable: accounting [at] accuroconsulting.com
Billing: billing [at] accuroconsulting.com
Job Opportunities: careers [at] accuroconsulting.com
General Information: info [at] accuroconsulting.com
Newsletter Subscriptions and Removals: newsletter [at] accuroconsulting.com
We respond to emails day or night.
WHAT WE DO
Accuro Consulting has completed more IPv4 address brokerage transactions than any other firm. Our team of experts created the marketplace for IPv4 addresses. Additionally, Accuro provides a full suite of IP-related consulting products to help our customers get the most out of their IP space.
read more
SELL TODAY
Accuro Consulting is the only IPv4 address broker maintaining an extensive inventory of IP space. Carrying an inventory enables Accuro to offer quick-to-close cash transactions for your excess IPv4 addresses. Alternatively, customers can choose to use Accuro as a broker and complete the transaction directly with a potential buyer.
read more